Katharina Sonnen
I trained in biochemistry and molecular biology. During my PhD in cell biology I studied the structure and function of centrosomes in mammalian cells. For my Postdoc, I shifted research fields to study how cell differentiation and proliferation are regulated in the developing mouse embryo. There I became excited by the role of signalling dynamics in controlling cellular behaviour in multicellular systems. To be able to analyze the function of such dynamics I have established a microfluidic system to dynamically modulate intercellular signalling within tissues.
Starting September 2018, I have been a group leader at the Hubrecht Institute, Utrecht, the Netherlands. My group studies how proper development and homeostasis of tissues and organisms are controlled. We focus in particular on the question of how biological information is robustly transmitted via signalling dynamics.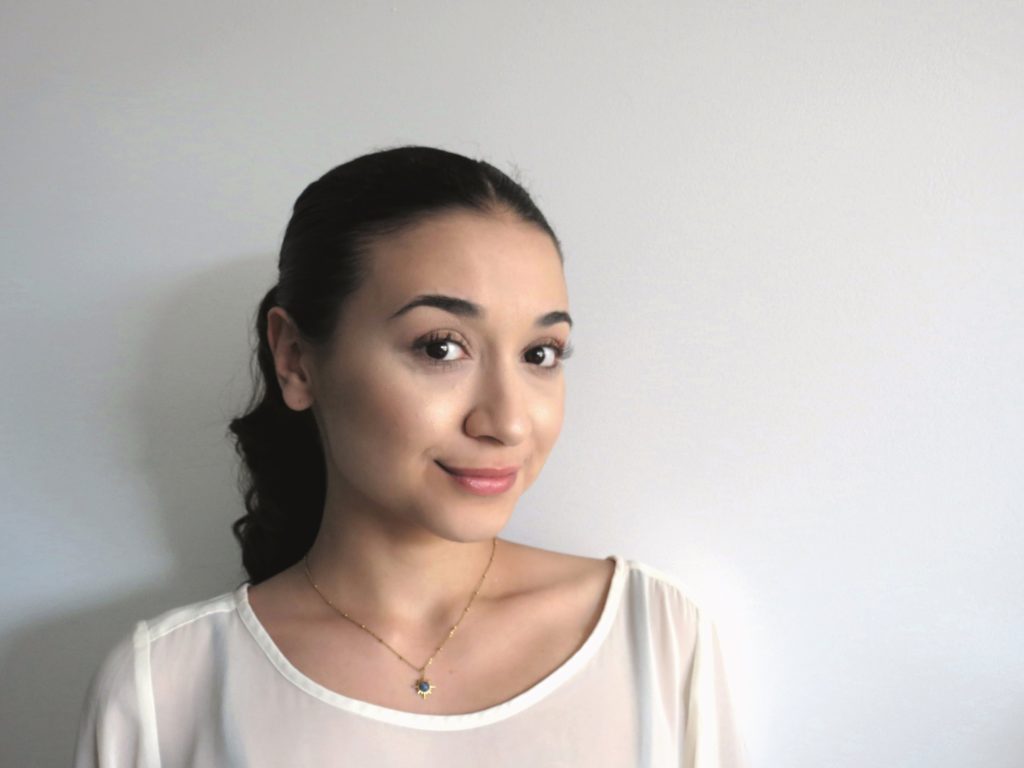 Yasmine el Azhar
I studied Pharmaceutical Sciences at Utrecht University and Genes, Drugs and Stem Cells at Imperial College London. I am interested in many biological processes, but always had a fascination for embryo development and neurobiology. In 2018, I started my PhD project in the Sonnen lab. Here, I investigate signalling dynamics in the developing neural tube.
In my spare time, I like to practice yoga and run, but I always reserve time for family and friends.
Wouter Thomas
I am Wouter and I started studying my longtime love, biology, in Groningen in 2010. During my bachelors I impulsively started a company with friends in the event business and had a 3-year intermezzo from Biology. In the end I missed biology too much and started a shortened BSc curriculum at Hogeschool Utrecht in the direction of molecular research. I did two internships in the Hubrecht Institute: one in the Single Cell Sequencing facility investigating a microfluidics-based high-throughput single-cell RNA sequencing approach, the second one on investigating putative ß-cell stem cell markers using organoid culture in the De Koning group. I started working in the Sonnen group at the onset of this research group and have enjoyed the work and the lab ever since.
When I am not in the lab, I like to go bouldering as frequently as possible. I enjoy being in the nature or in the kitchen trying out new recipes and I am a passionate music collector.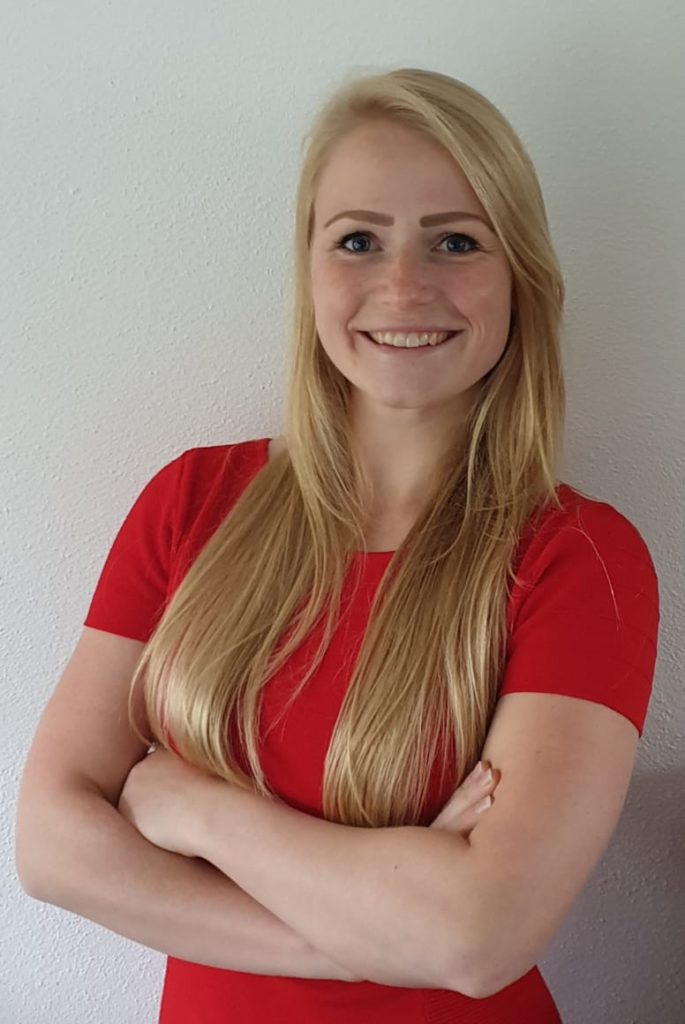 Sonja Weterings
I studied Molecular Biology at the University of Applied Science in Utrecht and obtained my Master degree of Biomedical Science at the University of Utrecht. I am interested in signaling pathways of diverse mechanisms like regeneration and homeostasis. I joined the lab in January 2020 as a PhD student. Here, I study the impact of signaling dynamics during homeostasis of adult tissues.
Besides science, I like to enjoy life with my Axolotls, friends and family.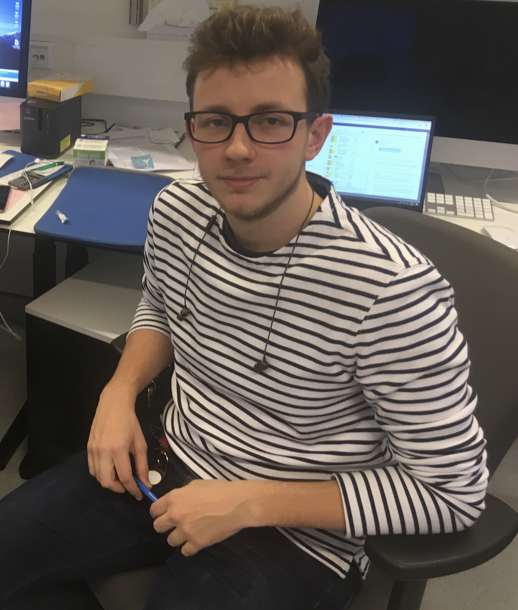 Marek van Oostrom
I am Marek and I do science. After obtaining my Master degree in Cancer, Stem cells & Developmental Biology at Utrecht University, I joined the Sonnen group in January 2020 as a PhD student. With an interest in gene regulation during (evolutionary) development, microscopy and image analysis I aim to elucidate the fundamental principles underlying the coordination between growth and patterning in somite segmentation. Outside the lab I enjoy rowing and a variety of other sports.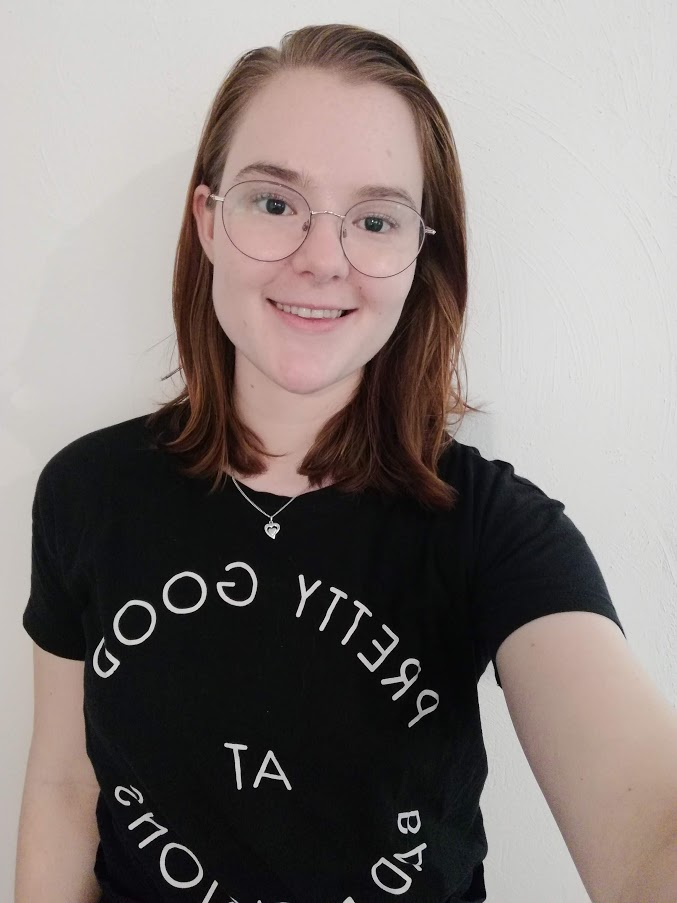 Karen van den Anker
Currently, I am studying life sciences with a specialization in molecular biology at the university of applied sciences in Utrecht for wich I am doing an internship at the Sonnen lab. I started september 2020 and during my project i will investigate WNT singnaling dynamics during homeostasis of adult tissue.
Erika Timmers
I am a Master student in the Sonnen lab.
Eveline Ilcken
I am a Master student in the Sonnen lab.
YOU?
If you are interested in joining the Sonnen lab, please contact Ina.
Alumni
Tjerk Swinkels, Master student 2020-2021
Joost Wijnakker, Master student 2020-2021
Wilke Meijer, Master student 2020, now Master student at University of Nijmegen
Joris Geigenmüller, Master student 2019-2020, now Master student at University of Amsterdam
Tahmina Fariaby, Master student 2019, now PhD student at Leiden University
Tjerk Steenwijk, Bachelor student 2019, now medical student at University Utrecht