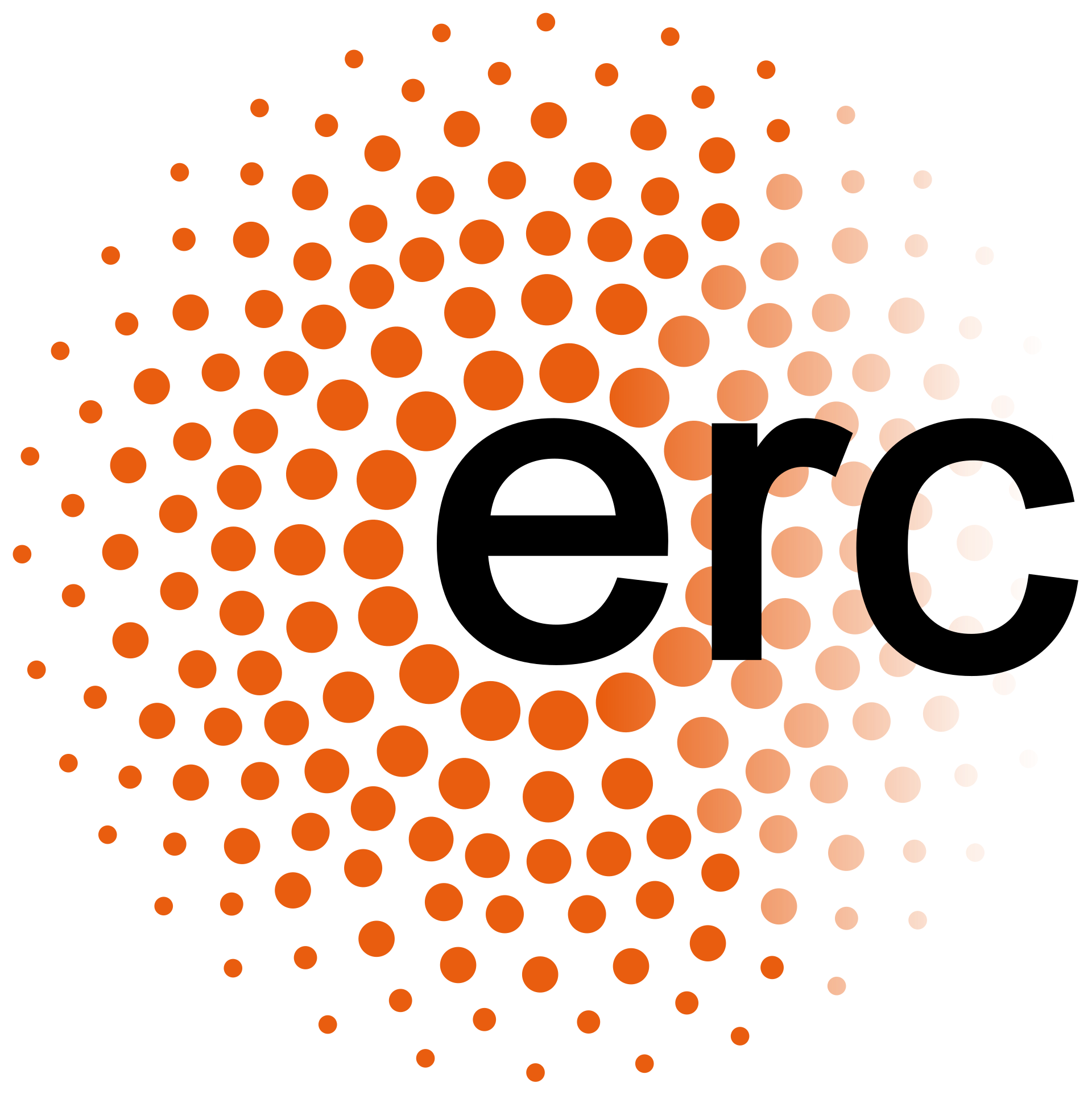 Ina has been awarded an ERC grant to study the function of signalling dynamics in the control of cell proliferation and differentiation during embryonic development and adult tissue homeostasis. For further details check here:
KNAW, Hubrecht Institute, ERC.
We still have an opening for a Postdoc position to investigate the signalling dynamics controlling tissue homeostasis using the small intestine as model system.
Check the ad for further information.
Also Francesca Mattiroli from the Hubrecht Institute and Aniek Janssen from the UMC Utrecht got ERC grants – congratulations!!